Wanted: Maintenance engineers to join #TeamMidlandLead
Are we what you are looking for?
 Are you looking for a rewarding role in a small, friendly, and values-driven family-run established manufacturing business? Are you passionate about driving improvements, understanding the root causes of issues, and preventing future breakdowns?
At Midland Lead, we seek Maintenance Engineers eager to make a difference. Our ideal candidates are not just fixers but problem solvers who want to dive deep into the "why" and develop solutions for long-term success. Whether training our operators, enhancing preventative maintenance practices, or proposing investments in advanced machinery, we value individuals committed to continuous improvement.
Collaboration is at the heart of what we do. By working together with operators, maintenance teams, sales, and others, we can achieve remarkable outcomes. If you enjoy being a team player and want to make a significant impact, you'll thrive in our environment.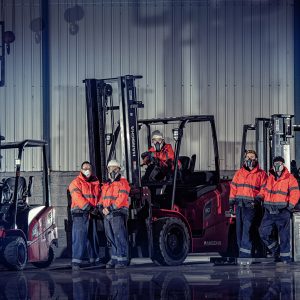 Empathy and support are key attributes we look for in our Maintenance Engineers. We want individuals willing to help and support our operators by understanding their viewpoints and frustrations. By training on the process, you'll gain valuable insights that will guide your decision-making and problem-solving approach.
Being curious is highly encouraged. We want individuals who ask questions, seek deeper understanding, and avoid jumping to conclusions. Blaming operator errors is not our style. Instead, we foster a culture of learning and improvement.
As a listener and analyser, you will be instrumental in identifying and addressing issues. We value individuals who listen attentively to our operators, analyse problems, and develop innovative solutions. Your ability to communicate effectively will be crucial as you collaborate with operators, establish new working methods, and lead the management of change processes.
Excellent planning skills are essential, but we also recognise the need to adapt. Urgent issues may arise, requiring flexibility and quick decision-making. We value individuals who can balance their plans with unforeseen circumstances and continue to drive progress.
Our journey towards change and improvement may be slow but rewarding. If you are excited about making a lasting impact and possess the resilience to persevere, we would love to have you on our team.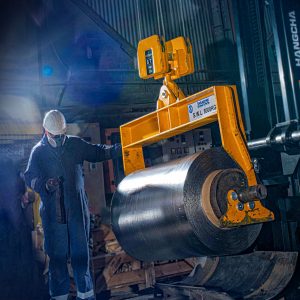 Although our business is successful, we recognise that some of our procedures and processes are rooted in the past. We're ready to modernise and bring our plant maintenance practices into the 21st century. If you have a knack for digital tools, planning, and data analysis, we invite you to help us revolutionise our maintenance practices.
What we can offer you
We want our team to be happy and healthy at work. We offer a good salary and benefits, including life assurance, access to GP appointments, Costco membership, a bike-to-work scheme, volunteering opportunities, and dedicated well-being support. We prioritise the health and happiness of our employees, promoting a healthy work-life balance.
At Midland Lead, everything is underpinned by our values. We believe in working together, making things happen, being curious, looking out for each other, and telling it how it is. We are committed to building a better future together, and first and foremost, you must demonstrate you can work in line with our values.
Interested? Download the job specs here:
Or apply online: