The complete range of lead products
We have a wide range for you to choose from, all expertly manufactured and supported with leading customer service. As we have grown, so has our product choice to ensure we meet all our customers' needs in the construction, healthcare and heritage sectors.
We are the only UK lead manufacturer to offer a complete range of sandcast, machine cast and rolled lead as well as radiation protection products, lead ballast and ancillaries – all produced under our ISO 9001 accredited quality system.
Please see below a brief guide to our full product range, so you can easily find just what you need. Click for more detailed information or give us a call on +44 (0) 1283 224 555 to talk through your specific requirements.
We have produced over 600,000 tonnes of lead sheet for the UK construction industry. We supply machine cast lead, rolled lead and sandcast lead for a host of uses, from roofing to radiation protection.

Machine cast lead is our biggest selling product and is certified by the British Board of Agreement (certificate no. 86/1764). In accordance with the European Construction Products Regulation (CPR), our machine cast lead is CE marked to BS EN 14783:2006: "Fully supported metal sheet and strip for roofing, external cladding and internal lining".
Our rolled lead (also called milled lead) is certified by the British Standards Institute.
It conforms to British Standard 12588 (BS EN12588).
It carries a full CE mark, showing that it meets EU guidelines: "Fully supported metal sheet and strip for roofing, external cladding and internal lining".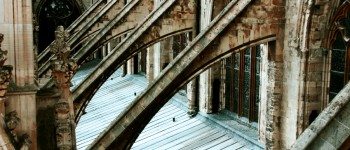 Traditional sandcast lead is available in codes 6-8 and is often supplied cut to the roof bay size. All of our sandcast lead is made onsite in our specialist sandcast workshop using traditional techniques and efficient modern methods.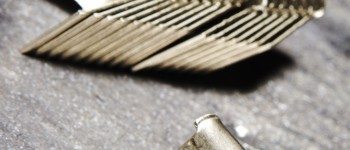 You will find working with lead and looking after lead much easier with our ancillary products. Covering all aspects of the lead-working process, from treating the lead as soon as it has been laid, to adding the finishing touches, our range includes underlay, expansion joints and fixing clips, patination oil and lead cleaner, and even decorative lead motifs.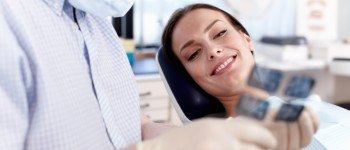 Lead is the first choice material for X-ray & Gamma ray ionising radiation protection. We offer a wide range of radiation protection products including lead-lined boards, lead glass, lead doors, lead windows, lead bricks and chevron rails, radiation protection aprons and spectacles, fixed and mobile radiation protection screens and lead-lined cabinets.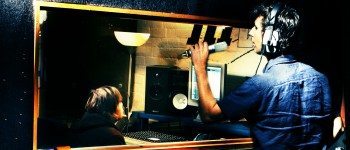 From lead-lined acoustic boards to lead ballast, lead has proved itself as highly versatile and durable. As well as having exceptional longevity as a roofing material, lead is an excellent barrier against noise and radiation and makes an ideal counterweight. We work across industry sectors and you'll find our experience and flexibility adds value to any project.