Midland Lead takes you on a first-class journey of the lead manufacturing process from plant to site. It makes students really get to grips with using such a long-lasting material. Starting these conversations early on is a fantastic thing for colleges to be able to do; it informs their learning and fully prepares them for the world of work. Chris Messenger, Leeds College of Building
Supporting the next generation of roofers – our work with colleges
Since 2012, we have been supporting construction colleges to ensure students have a practical, working knowledge of lead. It's a fact that there is a severe skills shortage in the construction industry as a whole, and we want to do all we can to preserve precious roofing skills.
With college budgets being increasingly stretched, students often have to forego using specialist materials and equipment, and make do with replacement products meaning vital best-practice learning is missed. By using lead and working with it, students will appreciate that lead really is the only material suitable for flashing and much more…
So to ensure that our future labour force is aware of the real benefits of lead, we have put together a package for colleges.
Tremendous support from Midland Lead. Thank you for your generous material donation and the tools, they are being put to good use by the apprentice roofers over at the CITB Northern Ireland Centre in Belfast.  Bob Coutts, CITB Crumlin
Bolton College are delighted to be a part of the group of training centres that Midland Lead support. Lead is an integral part of roofing and I think that their commitment to making it accessible to trainee roofers is fantastic. Luke O'Gorman, Bolton College
What's on offer
As well as supplying up to a metric tonne of our machine cast lead sheet so that students can work with 'the real thing', we provide items such as lead tools, tool belts and ancillary products, all free of charge.
In addition, we invite students to our manufacturing plant to learn more about how cast lead sheet is made, and why it is a durable, sustainable building material. Learning about the manufacturing process helps students appreciate how to handle and care for lead. The chance to see our traditional sandcast process is always a highlight for students.
It's important for us to play an active part in the students' learning, and so we can attend events at the colleges such as breakfast forums and networking opportunities, providing technical and practical advice on lead in all its applications.
Working closely with the CITB and NFRC, we have built relationships with a number of colleges around the UK to make sure roofing students have access to lead.
Without Midland Lead's support, we would not be able to train the future generation of roofers. Clive Coote, Eastern Region Roof Training Group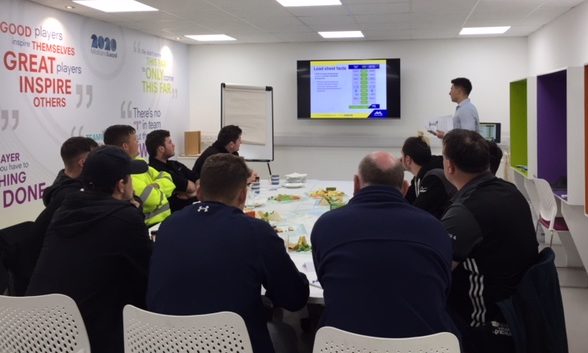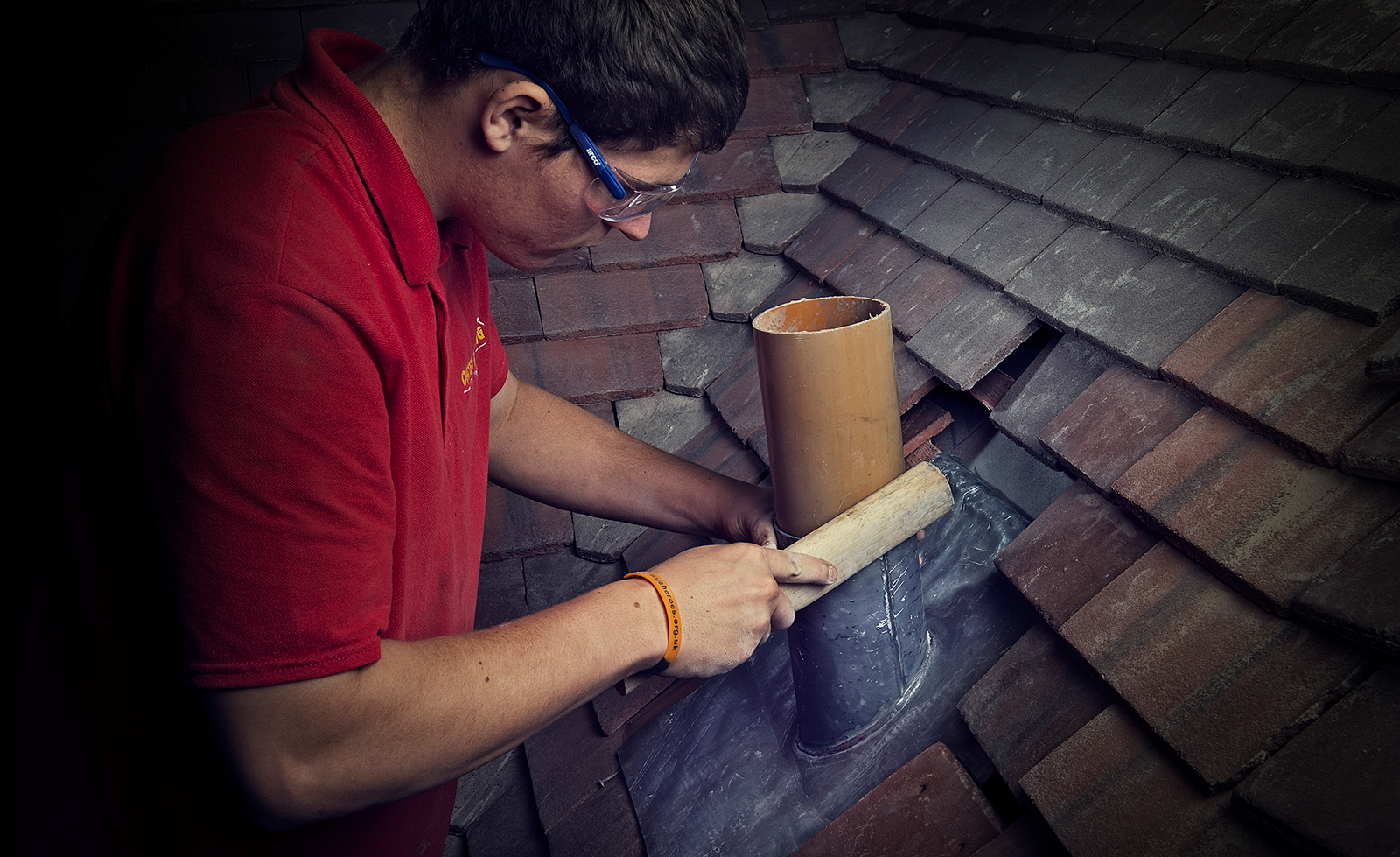 Looking for a lead training course?
Whether you're a roofing contractor, a builders' merchant or a roofing apprentice, please have a look at the colleges' overview below and check out the construction training that is available near you. All the colleges detailed below run roofing courses or specific lead training on a regular basis.