Staff Spotlight – Meet Wendy Pearson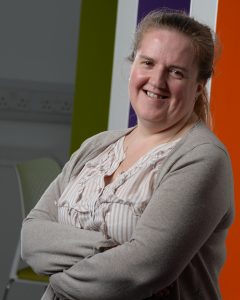 We would like to introduce you to Midland Lead's financial administrator, Wendy Pearson.
Wendy has been with us for 20 years and we thought you might like to get to know her a little better, so we asked her a few questions to find out about what she enjoys in and out of work.
How would you describe your day to day job?
My job is varied and never the same day-to-day, which I find very enjoyable. As financial administrator I speak with customers and suppliers if they have any account or price queries, but I also get involved in other tasks throughout the day such as HR or administration – every day is different.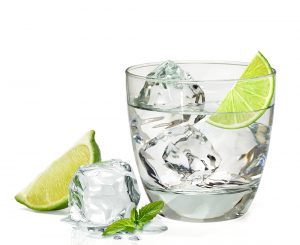 If you could swap your job for a day – whose job would you want?
I'm not sure if this job exists but if it doesn't it should – Gin Taster!
Just for one day it would be great! Imagine a job tasting all flavours of gin and making some flavours up.  I do enjoy a glass of gin…
If you could learn to do anything new, what would it be?
I would love to learn how to write a book as I really enjoy reading and always wonder how authors come up with the storyline and characters.
If you spend 30 minutes with anyone – who would that be?
My auntie who passed away a couple of years go unexpectedly. We were very close, and she was more like a big sister than an auntie as we were similar ages too. I would love to catch up with her just to have a natter and gossip.
What is your favourite thing to do outside of work?
I enjoy socialising with friends and family, and walking the dog.  I also love going to visit my sister and her family in Canada, we go at least once a year and sometimes more.