Project Spark Brings Further Advances to Midland Lead's Processes
Following a detailed consultation and development period, Midland Lead has launched a bespoke Business Central System (Spark) to further advance their processes.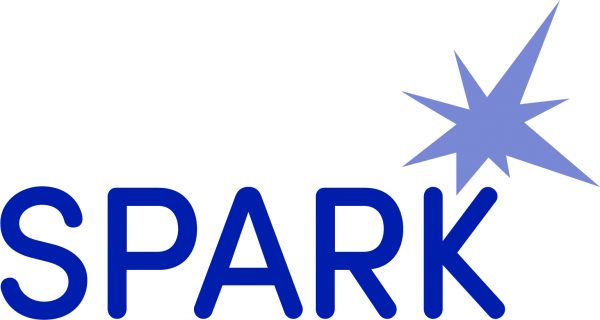 The Spark Project (Systems Processing Accounting Reporting Knowledge) is an end-to-end business improvement project, part of which, is the implementation of Microsoft Business Central which we launched on 1st February. The new software will further increase the efficiencies and sustainability of our processes which is something that we are committed to delivering.
As a forward-thinking company, here at Midland Lead, we are constantly reviewing our business practices to ensure we have the skills and tools that can be adapted and will grow with us.
During the development of the new Microsoft Business Central, we evaluated every process within Midland Lead, from delivery of raw materials and manufacturing through to stock and customer orders.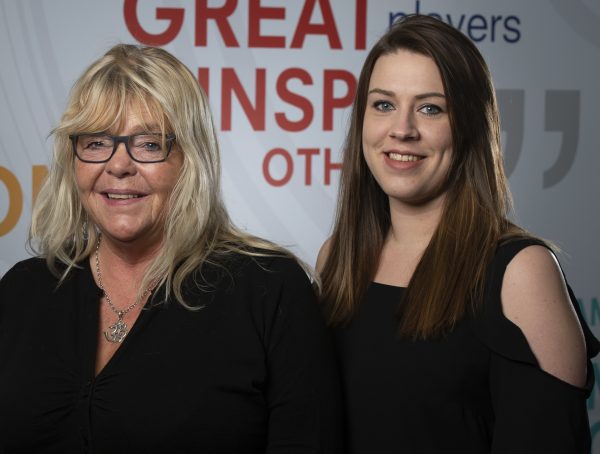 Kaye Wainwright, Finance and IT Manager at Midland Lead has helped to design the new system as part of the wider Spark project; "Implementing a brand-new IT structure for any business can be challenging, especially during 2020 when people were mostly working from home. It has been a massive team effort and the feedback has been invaluable in helping to shape the way the software has been developed.
"The new software is a fully integrated online system which allows us to gain real-time management information so at any time we can be aware of stock and operating efficiency, no matter where we are. As part of the latest phase of integration, we introduced a new factory system that manages product specification labelling (bar codes) and weight that automatically links back into the central database that in turn is connected with our logistics partner. This not only helps us to measure quality, analyse yield and reduce waste it also creates further efficiency in the manufacturing process.
"The Microsoft Business Central is very user-friendly that will work as a one-stop-shop for each customer allowing us to review order history and supply chain logistics at the touch of a button. Every business needs to continue to make improvements with IT systems as they are the structure for the way we manage and control orders, so the customer has a better experience.
"The development of software and IT systems never stand still and are always growing and improving alongside the business – now it has been implemented it is just the beginning. We have worked hard to future proof it as much as possible and we are confident that it can adapt and grow with us and it will never be outdated."
As part of our continuous improvements to realign our processes, we have merged our two trading companies into one. Midland Lead Ltd, has merged into ML Operations Ltd., trading as Midland Lead. We have notified all of our suppliers and customers of this positive change and we look forward to continuing to grow and support our customers into the future.