Pathways to a Better Future with Rosscon
Here at Midland Lead we support more than eighteen training colleges throughout the UK, and recently welcomed Rosscon Training Ltd, based in Blackpool, to support their students gain valuable practical experience.
During 2022 we supplied 15 tonnes of lead along with ancillary products free of charge to colleges. We also provide ongoing training that supports the promotion of roofing training to help develop hands-on skills that are vital for learners.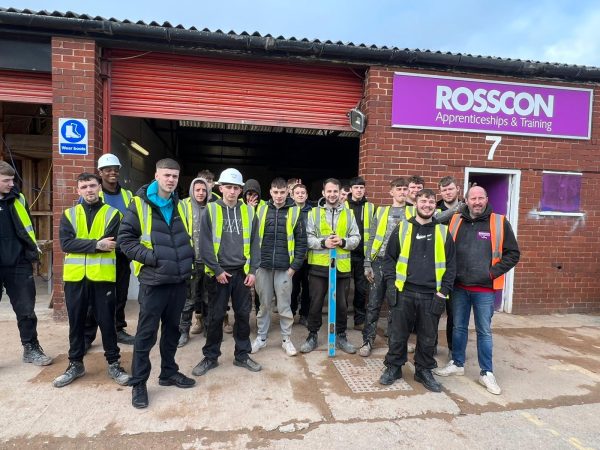 Rosscon Training Ltd works with vulnerable children to help them reach their full personal potential and gain the skills required to
achieve long term employment. Supporting their students through nurture, autonomy and teaching wider skills, they engage with people who may have moved from mainstream education. Many of the students at Rosscon have a history of exclusion and barriers to their learning due to Social Emotional and Mental Health (SEMH) and Special Educational Needs and Disability (SEND) issues.
Their ethos is that no door is closed to young people. They believe every child has a place within society and offer practical ways to help them find the right pathways to work so they become independent and able to start their career journey.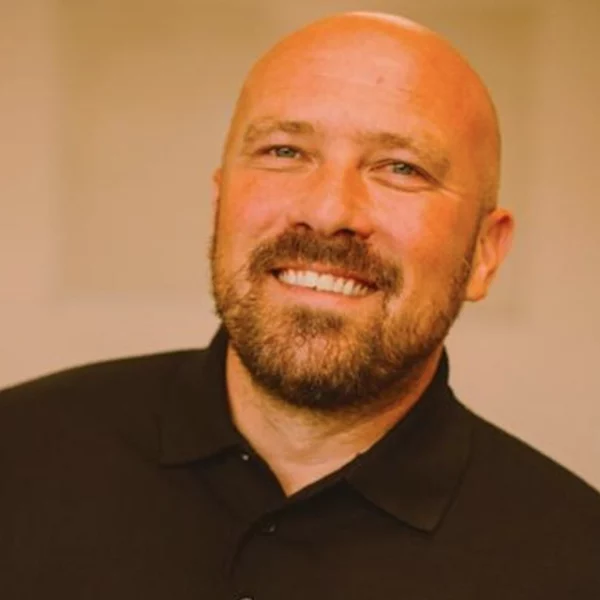 Danny Rossie founded RossCon Training after years of working in the Further Education sector and he said: "I wanted to really focus on those young people that were often overlooked when they should have been concentrating on starting their career.
"I strive to connect these people with the opportunities that employers have to help reduce the skills shortage in construction and kickstarting their careers.
"My mantra is to absolutely leave no one behind. My passion is to ensure every young person, regardless of their previous education experiences or bad decision is not held back. Every young person should strive to be their best possible selves, training new skills in thriving sectors, new and old, so that our communities prosper through high wages and employment.
"Having the support of companies such as Midland Lead really gives me and my students, great confidence that there are always better options. Handing and working with lead takes it as a material that we just talk about, through to a product that can help to shape a new career. I can't thank Midland Lead enough for their belief in Rosscon students and I know that this will make such a huge difference to their training."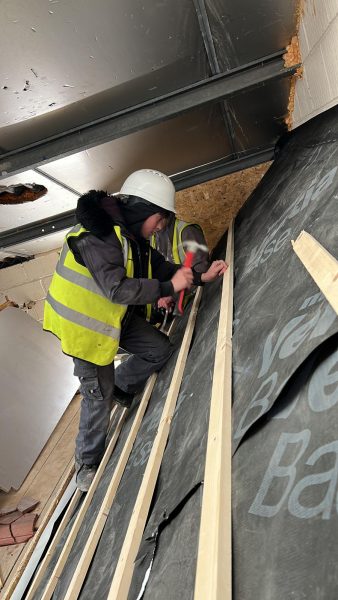 Our collaboration with Rosscon started following an initial conversation of how we could help their students gain practical experience within roofing and construction. Like ourselves, Rosscon knows that a career in roofing can be extremely rewarding, roofers are highly skilled and is a great way of exploring the opportunities within construction.
Our Regional Sales Manager, Tom Lord is from Blackpool and he recognised the challenges that young people growing up in the area face; "Danny and his team put so much effort into creating a learning environment where students can thrive. One of the things that struck me when I visited for the first time, was the fact that it had a high rig that students could use for gaining practical experience. It is important to Midland Lead that people from any background could have access to training that will enable them to explore a career in construction and roofing."
If you would like to get in touch to find out how we can support colleges and training courses, please get in touch with one our Regional Sales team who will be happy to discuss how we can support our future roofers.
Also visit our Training page for more details https://www.midlandlead.co.uk/training/