Come and meet the team at NMBS Trade Show 2022
The team at Midland Lead will be joining over 280 suppliers and manufacturers at the annual NMBS Trade Show.
The NMBS exhibition will be held at the Coventry Building Society Arena on 6th to 7th April 2022. Described as the biggest buying and selling event of it's kind for independent builders and builders' merchants, the trade show attracts hundreds of delegates from around the UK.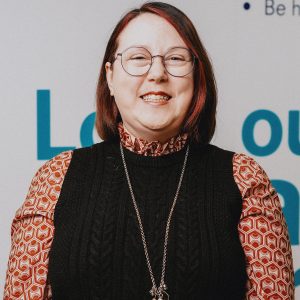 Members of our customer service team who will join us include Sophie Osborn and Shirley Poxon, and they are looking forward to meeting people that they usually speak to on the phone.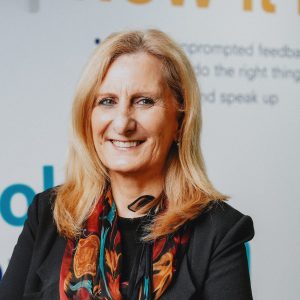 Kyle Hazeldine, Sales and Marketing Manager said; "We are really looking forward to seeing people face to face again. This is the perfect opportunity for us to meet up with customers and introduce ourselves to new contacts. The event organisers have also offered the additional support of an exclusive discount for any orders placed at the show which is really encouraging and a great incentive for people.
"If you are visiting the NMBS show, please drop by to say hello, you will find us on stand number 246. We look forward to welcoming you."
For more information about the NMBS Trade show 2022 or free registration, please visit https://www.nmbs-exhibition.co.uk/