New Appointments Strengthen the Sales and Customer Service Team
Here at Midland Lead, we are delighted to announce the appointment of Kyle Hazeldine as the Sales and Marketing Manager. After working with Midland Lead since 2015 in a number of different roles, Kyle has taken over the role from Lynn Street and is really looking forward to continuing to develop the sales and customer service team.
Boudewijn Tuinenburg, Managing Director of Midland Lead said: "Since Kyle started working with us, he has shown great loyalty and commitment with an eagerness to learn and help grow our business. We are really proud to see him progress in this role, and we are looking forward to the future with him as a key member of our management team."
Kyle's appointment has also been part of a recruitment drive in sales and marketing, further strengthening the team, he added: "I am really excited to be appointed sales and marketing manager and for me, it is just the beginning. I will continue to learn and gain new skills that will benefit both Midland Lead and the wider team. I am really looking forward to establishing myself in this new role and leading the sales team as we have a very exciting future."
Midland Lead has also welcomed three other members over the last nine months as part of an ongoing development programme including Sophie Osborn, Shirley Poxon and Jasmin Cotton who all joined us as customer relationship advisors.
Working closely with the regional sales managers the customer focussed team will further strengthen Midland Lead's leading position in the market offering superior service.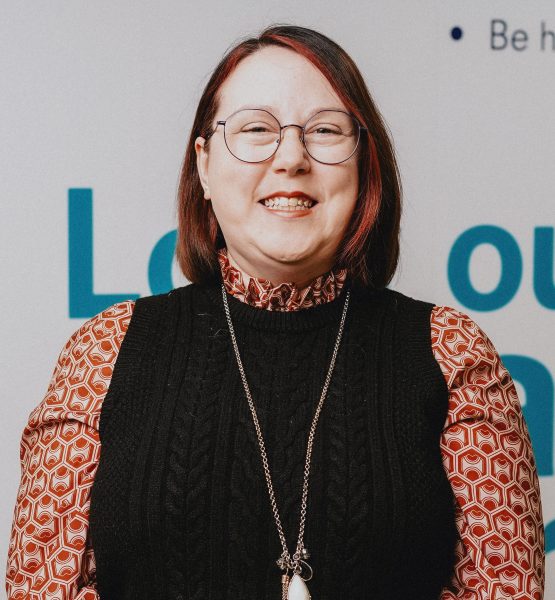 Sophie Osborn joined Midland Lead in May 2021 with previous experience in the tourism industry, where she was a customer service adviser. Sophie tells us why she joined Midland Lead: "During the pandemic, whilst on furlough, I took the opportunity to think about the future and my young family. My priorities changed and I wanted to spend more time with my family away from the travel retail industry and I spent some time doing courses to improve my skills for more office-based work. Midland Lead reminded me of where my father used to work, a close-knit business with a vision for the future.
"Since starting at Midland Lead, I immediately felt welcome, and the team are positive, upbeat and friendly. I have always been front line customer service based and I thrive on giving 110% to customer satisfaction and this role allows me to do exactly that. I feel very fortunate to be a valued member of Midland Lead and I look forward to its bright future."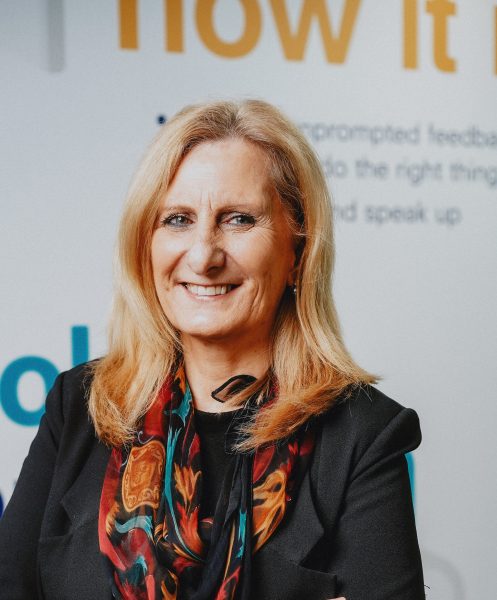 Shirley Poxon, who works with us on a part-time basis, joined us again after she had a break from Midland Lead a few years ago. In April 2021, she joined us to cover in the sales office, but it's been such a great reunion that Shirley now is a permanent member of the sales team, and she combines her job at Midland Lead with school-runs and pick-ups for special needs children. Shirley is great on the phone with our customers, and we're very pleased to have her back. Shirley said: "Having worked previously at Midland Lead I knew that the team would be warm and welcoming and it's great to be back. I really love working with our customers and advising them on our range of products and making sure they are happy.
"One of my roles is to help new customers and keep them informed of orders and product developments by speaking to them on a regular basis. My job is really rewarding and building a good rapport with people is my priority giving customers peace of mind.
"We have a great team here; everyone is friendly and always willing to help each other which makes it a rewarding environment to work in. I am proud to be part of team Midland Lead for many years to come."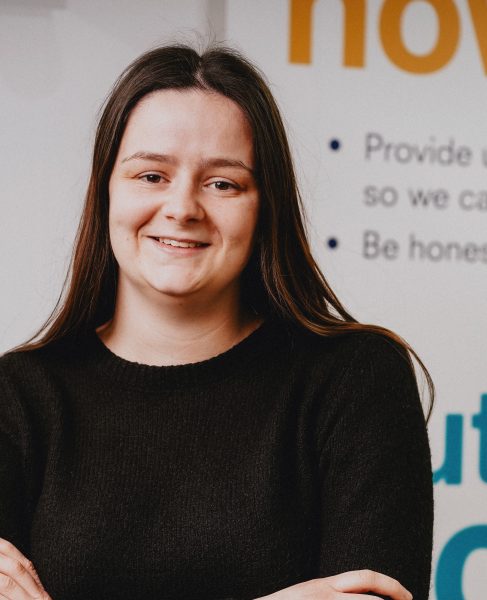 Jasmin Cotton joined us in August 2021 at the start of her career and is very focused and professional. Jasmin has recently completed the first aid at work course and passed her driver's license a few months ago, she added: "I love a challenge and although I didn't have much experience when I joined, I was very keen to learn and work in a forward-thinking and supportive company. Everyday I learn something new and I enjoy speaking with customers and developing our working relationships with them whilst building on my knowledge of the products we offer.
"Midland Lead is such a great place to work with a supportive and approachable team that are always there to help and guide."
Midland Lead prides itself on providing high levels of customer service and support and we also believe that our people are what makes us one of the leading companies in our industry.
For all sales and customer service queries please call our dedicated sales team on +44 (0) 1283 224 555