Midland Lead Continue to Expand
As part of our ongoing business expansion plans, we are proud to welcome four new starters to the Midland Lead team.
Over the last few months Midland Lead's new recruits have settled in well and these roles signal our ongoing success and, in particular, people's hard work and passion for delivering excellent customer service. We are committed to providing a rewarding working environment so we can continue to add value to our customers – so it's great to see that they have joined us with a wealth of experience, enthusiasm and knowledge.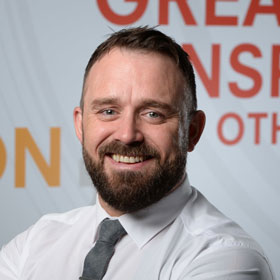 Andrew Stott – Regional Sales Manager, South West and South Wales
Andrew started his career in the British Army, and after ten years of service he started to build his career in a number of roles before joining Midland Lead. Andrew joined us in February and has already started to build new relationships with customers in the South West region. Andrew described his first few weeks with us; "The team have been really welcoming and have been proactive in introducing me to projects and meeting customers, nothing has been too much trouble and I felt embedded in the team straight away. On my second day with Midland Lead I had the pleasure of meeting apprentices at the Leeds College of Building which was a great experience. What I really like is the progressive nature of the company, how they support the future of the construction sector which was one of the reasons I really wanted to work for Midland Lead in the first place. I am proud to say that I work for a company that really care about their customers, suppliers and employees at every level. I know I can make a real difference with their support, plus it's a great vibe. Midland Lead are very proactive, and it feels like we are building a partnership with customers rather than just developing sales."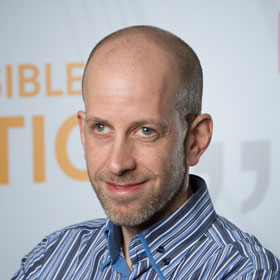 Andy Lipman – Business Administrator
Since joining Midland Lead a few months ago, Andy has developed a customer focussed dashboard to create business development reports to facilitate the sales process for the regional sales managers on the road. Andy has brought with him a wealth of experience in data management processes; "Working closely with the regional sales teams has meant that I can demonstrate and introduce real change to how we use and analyse the data we have with regards to sales channels, trends and opportunities. Using and interpreting data means that we can work more effectively with customers, whatever their size, and support their growth and explore what is effective for them. I have lots of new projects underway and each of them are focussed on streamlining our processes and supporting customers, which is the whole ethos of Midland Lead – customer first."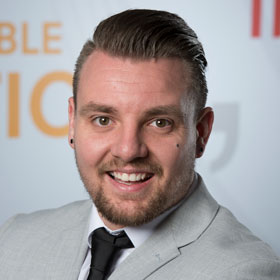 Tom Lord – Regional Sales Manager, North West and North Wales
Tom joined us with a strong background in sales and has already worked on some really interesting projects with the customers in the North West. Since joining Midland Lead in November 2018, he has enjoyed supporting customers growth and he said; "When I joined Midland Lead my first impressions were really positive especially when I noticed how long people had worked here – which is testament to the commitment Midland Lead have to their employees. Midland Lead clearly encourage people to develop their career and the retention of staff proves this, some people have worked here for more than 30 years. When I first started, I was introduced to key customers straight away and since then I have been supported by Lynn Street, my line manager, in being able to make new contacts and build new relationships. Midland Lead is a great place to work and I look forward to what the future holds."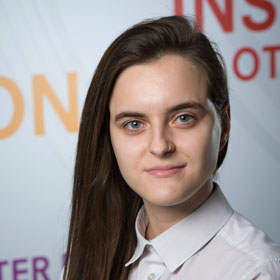 Gemma Mulcahy – Office Administration Apprentice

Gemma joined the sales department as an apprentice in October last year from Burton and South Derbyshire College and since then she has become a great addition to the sales team. During her time with us, Gemma will have the opportunity to work in several departments and will undertake a number of projects to complement her course curriculum. Gemma has embraced working with the team and commented; "Midland Lead is a great place to work and it's an honour to play a role within such a busy and ambitious company. I wanted to put what I was learning in my course at college into practice, and since working here I've had lots of opportunities to do just that with the full support of the managers and the rest of the team here. Midland Lead are really supportive with training and encouraging with me to gain a good apprenticeship qualification."