Midland Lead Respond to the CMA Investigation into UK Rolled Lead Industry
Following the recent news of the investigation by the Competition and Markets Authority (CMA) into a suspected breach of competition law by three rolled lead suppliers, Midland Lead's Managing Director Boudewijn Tuinenburg, comments; "Midland Lead is an independently family-owned company that has been manufacturing machine cast lead for the last 35 years.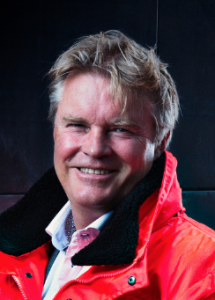 "Following this news, we want to make it clear to the industry and our customers that Midland Lead has not, in any way, been complicit in the rolled lead cartel investigation by the CMA.
"We work independently and welcome competition as we know that it encourages innovation and pushes for excellence in customer service. We have successfully grown our business in the UK and overseas by being innovative, customer focussed and providing high quality products in an ethical manner, all of which form our core values.
"Lead is such a valuable material for many industries including construction, radiation protection and heritage projects. We champion the use of lead for many reasons, not least for its sustainability. Lead has one of the highest recycling rates in the world, and is effective in its application, lasting up to 100 years when installed correctly, unlike lead alternatives.
"We are proud that we have grown the business through delivering our core values and we are very excited for the future."