Midland Lead Finalists For Two Categories In Business Awards
Here at Midland Lead, we're proud of our team and we are delighted that two of our dedicated employees are finalists in the 2019 East Staffordshire and South Derbyshire Business Awards.
The East Staffordshire and South Derbyshire Business Awards received a huge amount of entries this year from organisations covering the two counties each hoping to be named as finalists. The awards were established to showcase and celebrate companies and individuals that have demonstrated outstanding performance in development, innovation and their contribution to the local economy.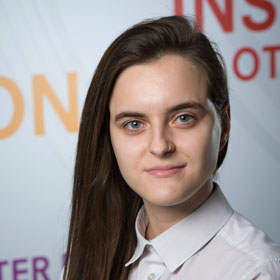 Gemma Mulcahy, Sales and Business Administrator, has been chosen as one of five finalists hoping to scoop the Young Employee/Apprentice of the Year Award. Gemma was put forward as a finalist because of her dedication and enthusiasm for her work.
Gemma joined Midland Lead as an apprentice from Burton and South Derbyshire College and since then she has become a great addition to the sales team. During her time with us, Gemma has worked in several departments, been a quick learner and has embraced working with the team; "Midland Lead is a great place to work and it's an honour to play a role within such a busy and ambitious company. When I received the news that I was up for an award I couldn't quite believe it. It's a great thing to be involved with."
Charlotte Saunby is our Purchasing Co-ordinator and is a finalist for the Rising Star Award. This award recognises individuals that have made significant progress through professional development, management responsibility and outstanding performance at work.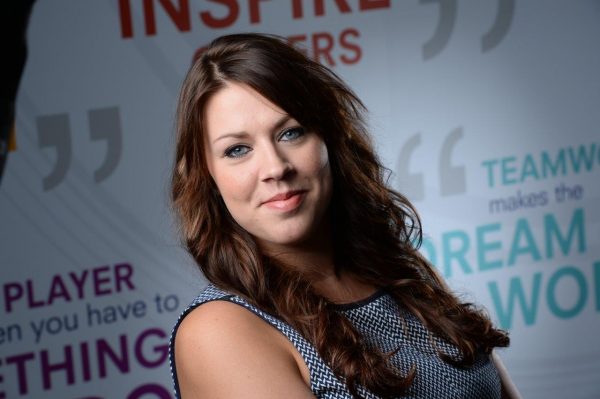 Charlotte has been working at Midland Lead for three years. She continues to make a positive impact on our purchasing processes and is a hard-working individual who is ready to take on any challenge. Recently, Charlotte has been working as part of a small team to introduce a new IT system that will help to streamline sales, purchasing and manufacturing processes; "I really enjoy problem-solving and it's great to work in a company that has such a supportive management team. Being named as a finalist in these awards is a real privilege and I am really looking forward to meeting all the other finalists."
Francoise Derksen, HR Manager, is delighted that two valued members of Midland Lead have been announced as finalists: "I am really proud that both Gemma and Charlotte have been short-listed and recognised as outstanding individuals for these awards. It's so great to see that their hard work has been recognised by the judges."
"Being shortlisted is a great morale boost and is a reminder that with the commitment of every one of our employees we can continue to achieve a great deal through our commitment to our customers and our staff."
The award ceremony will take place on 7 November at the Pirelli Stadium in Burton-on-Trent.
Find out more about all the finalists here.