Midland Lead Announced as Finalists for International Trading Award
We are excited to announce that we have been chosen as finalists in the East Midlands Chamber Derbyshire Business Awards for Excellence in International Trade.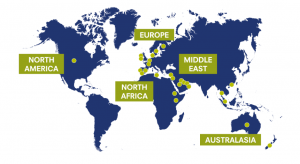 Sponsored by HSBC, Midland Lead was picked as one of three finalists for this prestigious Excellence in International Trade award. We look forward to presenting details of our export processes to the judges later this month. This will give us the opportunity to demonstrate how our export market has increased steadily in line with our objectives, over the last three years.
The Excellence for International Trade award recognises the strength of East Midland based businesses that trade overseas. To get this far, our team of experts successfully demonstrated how our long-term strategy generated sustained international activity.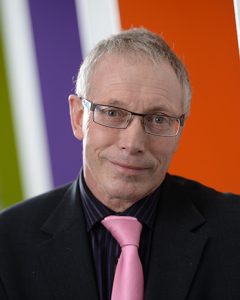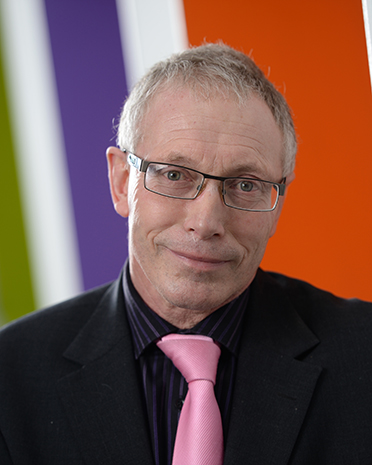 Dave Woolley, Midland Lead's business development manager for export, is delighted to be shortlisted: "I have worked at Midland Lead for over 35 years now and seeing our export market grow, including finding new markets, is something that I am very proud to be part of.
"I have been on a number of trade missions, recently Saudi Arabia and Dubai, and every one of them has their own challenges from logistics and packaging, to understanding the effect that extreme temperatures can have on the aesthetic of our products. We always ensure that we work closely with our customers to find effective solutions by applying our expertise and knowledge into practice.
"Being shortlisted for this Excellence for International Trade award, is a great privilege and we wish all the finalists the best of luck and look forward to meeting them at the award ceremony later this year."
Winners of all categories in the East Midlands Chamber Derbyshire Business Awards will be announced at a glitzy gala dinner on 6 September at Derby County FC.