Dave Woolley Makes A Welcome Return To The Sales Team
We are delighted to welcome Dave Woolley back into the sales team after he temporarily moved into the operations department.
Dave Woolley has been a valuable team member of Midland Lead for 39 years and has a wealth of experience in construction, export and healthcare sales. Over the last two years, Dave moved to operations to help support the company through the pandemic and now we welcome him back into the sales team.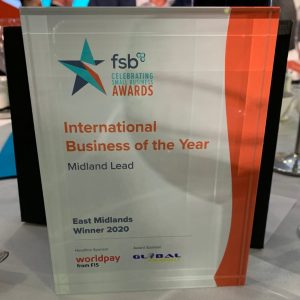 His new role as Business Development Manager Export and Healthcare is something that he has many years' of experience and he is looking forward to reconnecting with customers: "I am delighted to be back in the sales team as I enjoy working closely with customers.
"Advising on projects and finding solutions is something that I find very rewarding, and I am proud to be part of the future growth of Midland Lead as we continue to develop and expand the overseas and healthcare sectors. Our export expertise was recognised by judges from FSB when we were awarded International Business of the Year 2020 and since then we have gone from strength to strength in our field."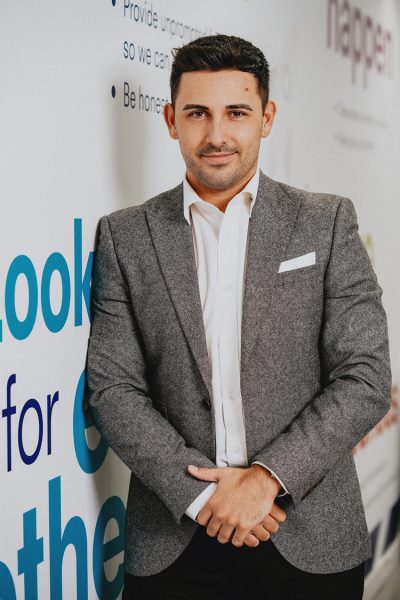 Kyle Hazeldine, Sales and Marketing Manager added; "We're so grateful for the flexibility Dave has shown throughout the difficult pandemic years and can't thank him enough for his continued support to the business. Now, we're really excited to have Dave back in our Sales department, where he's so well-placed. His years of knowledge and experience in the lead sheet industry will be a great benefit to his colleagues and we're convinced his export and healthcare customers will welcome Dave back with open arms."
Here at Midland Lead we pride ourselves on our outstanding customer service and support, we believe that it is our people that makes us one of the leading companies in our industry, providing more than just lead products. Our customers can always speak to us, wherever in the world they need support, and our sales team are always on hand to advise on projects that may need more complex solutions.
For all sales and customer service queries please call our dedicated sales team on +44 (0) 1283 224555.