Refurbishment of Dover Castle for English Heritage

Lead products used:
Lead sheet, flexible lead joints, stainless steel
strips, lead underlay, wood core rolls
Contact:
John Bailey, Director
Maidstone Roofing Services Limited
"The overall service we receive is excellent and it is our intention to continue the relationship."

John Bailey, Director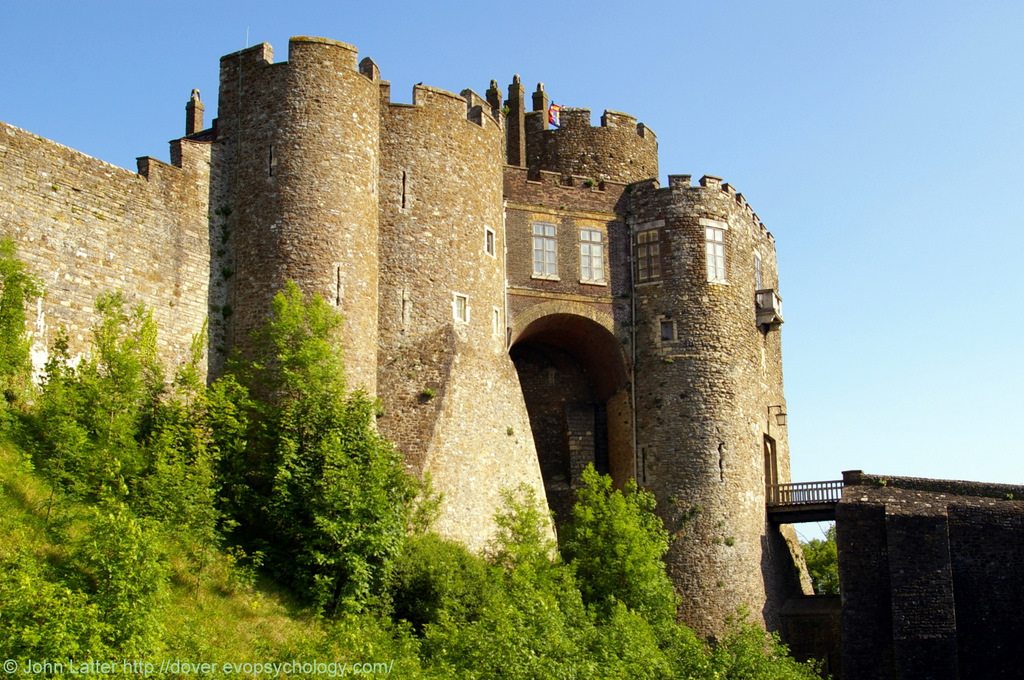 Maidstone Roofing Services Ltd was founded in 1987 and operates throughout South East England including London, mainly south of the river Thames.
The company has been in the hands of the current directors for about 7 years. Maidstone Roofing currently carries out work directly for Local Authorities, the N.H.S., Kent Police, Housing Associations and the Ministry of Defence together with commercial and private clients. It also carries out work for building contractors on a sub-contract basis. Slating, tiling and lead work is undertaken together with associated building works.
Lead work accounts for about 25 per cent of current turnover. All lead is supplied by Midland Lead Manufacturers Ltd and this has been the case for the past ten years. Most of the products available from Midland Lead are purchased as the need arises. A refurbishment project just completed at Dover Castle in Kent for English Heritage, involved the use of various codes of lead, totalling some 5 tonnes.
The project included the re-lining of semi-circular gutters which had been formed in the tops of the stone parapet walls. As no drips were incorporated originally, code 8 lead was used with flexible lead joints at 2.5 metre centres. The gutter lining continued to the edge of the parapet wall where, due to the severe coastal exposure, a continuous length of stainless steel strip was used to secure the drip on the lead. Two large areas of flat valley gutter were renewed in code 6 lead laid on lead underlay with wood core rolls used to divide the areas into bays. Numerous runs of flashing were renewed at the junctions of stonework abutments and the re-slated roofs.
Midland Lead provides an excellent service. Our supplies are ordered and delivered usually within 72 hours. Should we need to chase up a delivery, a telephone call to their office is all that is needed to ascertain the current position. We often order lead cut to specified sizes. This service is provided without additional charges. The ability to order all ancillary products from one source is very convenient. From time to time we find that pricing large jobs that will not be executed immediately is difficult due to the fluctuating price of lead. We are grateful for Midland Lead Manufacturers assistance in arranging fixed price supply contracts. The overall service we receive is excellent and it is our intention to continue the relationship.