Radiation protection glasses
People that work in close quarters with radiation, especially medical professionals, are at high risk from radiation-induced eye injuries.  At Midland Lead, we offer lightweight, high quality radiation protection glasses that with careful use will offer years of protection – shielding eyes from the harmful side-effects of repeated radiation exposure.
In 2011, the ICRP recommended a reduction in equivalent dose limit for the lens of the eye to 20 mSv in a year, averaged over defined periods of 5 years, with no single year exceeding 50 mSv.
Take a look at our radiology products for eye protection here: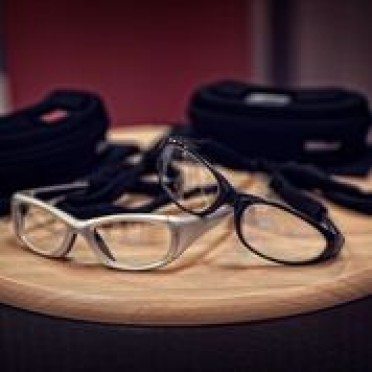 Our product range
LT-500 radiation protection glasses – Maxi
At 63 grams, the LT-500 Maxi leaded eyewear is slightly smaller than the LT-100 UltraLite and includes a soft rubber nose bridge for comfort.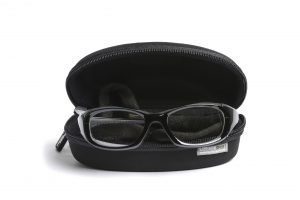 LT-100 radiation protection glasses – UltraLite
Weighing 58 grams, our LT-100 radiation protection glasses are manufactured with lightweight nylon and are designed to provide protection for the entire eye area. The curved front and temple bar with rubber tips provide a close and secure fit. Available in carbon grey, silver, black and red.
All of our protective safety spectacles can be supplied with prescription lenses including single vision, bifocal or progressive. Please call us for more information.